Angels Interior Plant Design is a unique professional interiorscaping company.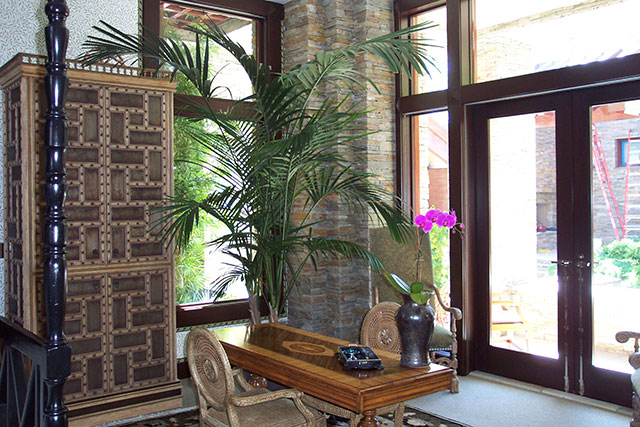 We custom design environmental interiors for the finest companies and residential locations.
CUSTOM-DESIGNED ENVIRONMENTAL LOOK
PROFESSIONAL ENVIRONMENTAL PLANT TECHNICIANS
WEEKLY MAINTENANCE SERVICE
TOP-QUALITY HAWAIIAN-GROWN PLANTS
ORCHID & BROMELIAD COLOR PROGRAMS
CUSTOM-DESIGNED EUROPEAN TABLE GARDENS
CUSTOM-DESIGNED SILK ARRANGEMENTS & TREES
INDOOR PLANTS FOR OFFICES, LOBBIES & HOMES
Give us a call today! 1-702-399-3825
LET US CLEAN YOUR ENVIRONMENT.
PLANTS ARE A BREATH OF FRESH AIR.
GREENER IS CLEANER!