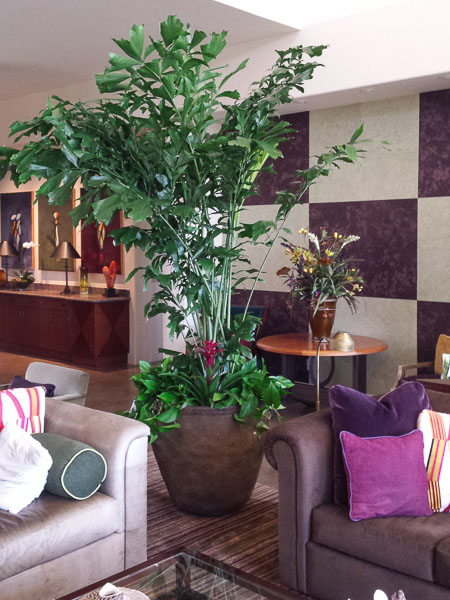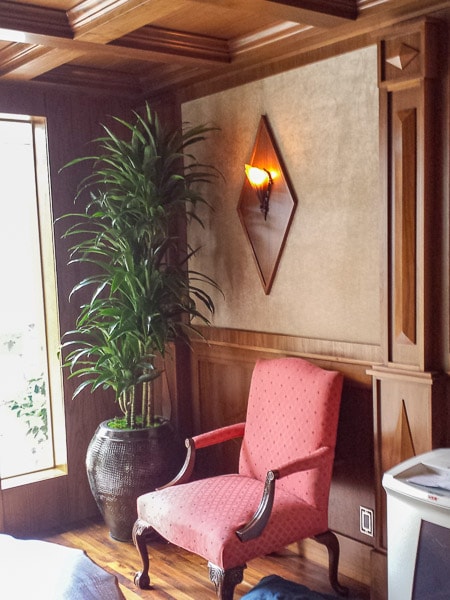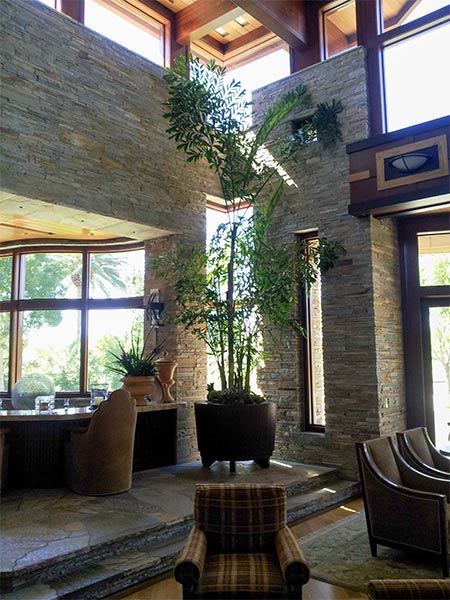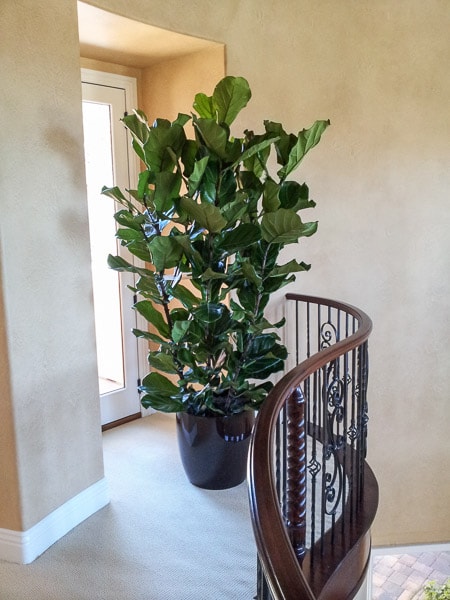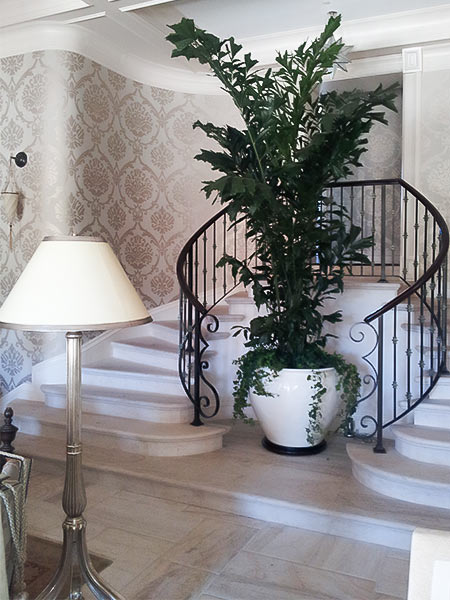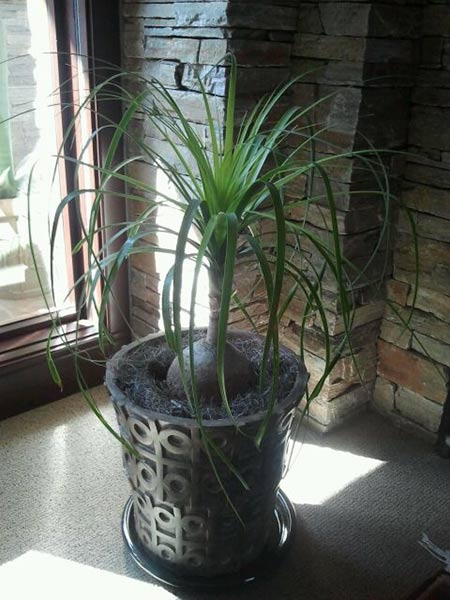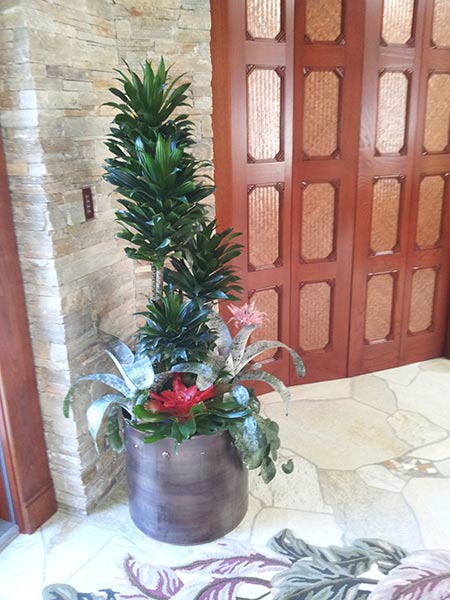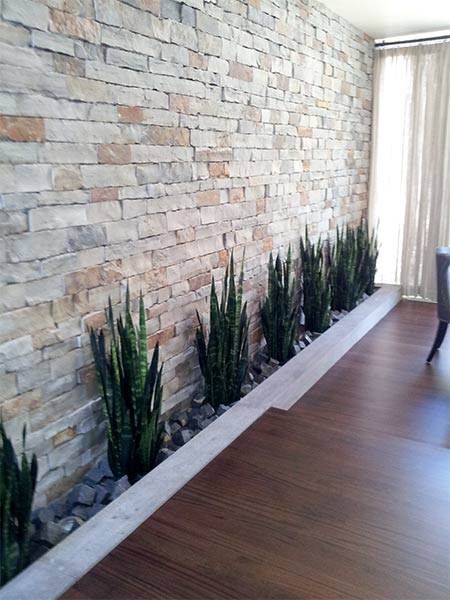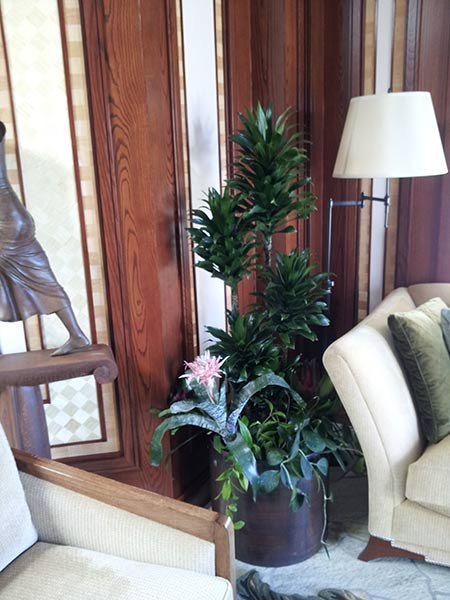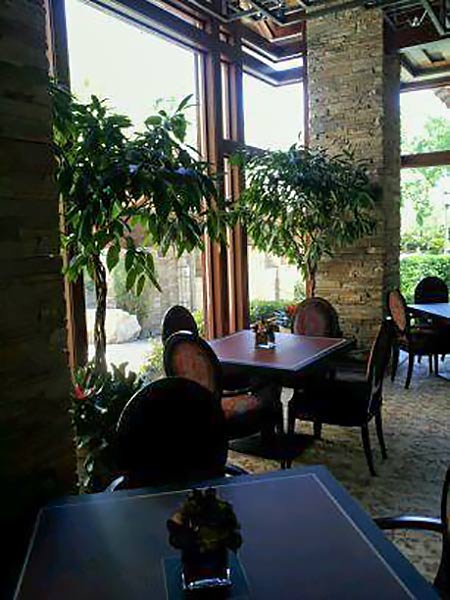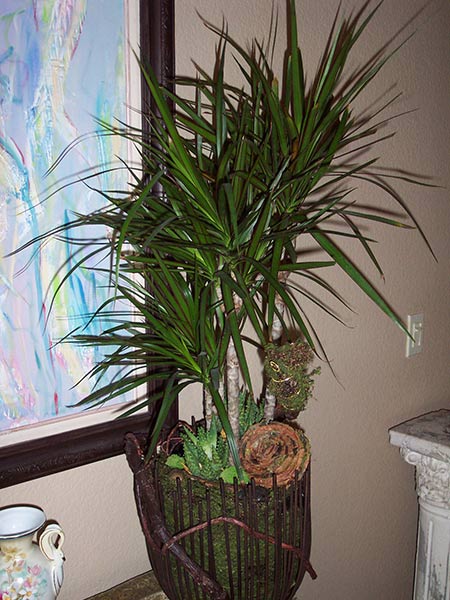 INDOOR LANDSCAPING & PLANT DESIGN – LAS VEGAS
This portfolio page features local residential interior landscape and indoor plant design projects.  We specialize in high-quality plant design for residential and commercial buildings throughout the greater Las Vegas area.
Be sure to visit our other portfolio pages featuring more of our work throughout the Las Vegas area such as: commercial interior landscaping,  succulent plant design with succulent bowls,  live orchid floral design, silk floral design, Christmas custom design and exterior design with polyblend foliage .